Savoir-faire industriel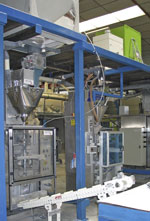 Lafarge Prestia and Ultima have teamed up to develop a range of high-tech materials that surpass the expectations of the dental profession. Ultima is the most innovative European formulator: for more than 20 years, its research team composed of prosthetics specialists ans chemists, has been creating new concepts and materials, in order to optimize prosthetics and orthodontic specialists results from the model creation until the alloy casting.
Human Capital and Training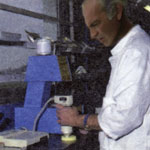 Together, Lafarge Prestia and Ultima offer not only the most innovative and user-friendly products on the market, but also clever packagings that avoid any waste of product, and the most professional support to its customers. Ultima developed training sessions intend for familiarizing professionals to its techniques and its products.
Environment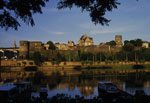 Located in the west of France near Angers in, Ultima enjoys a privileged life framework in Val de Loire. In order to preserve this environment Ultima try constantly to use recyclable packagings.